For almonds buy there are many sale center in Iran. You can refer to Zarin Maghz Company for a wholesale Mamra almond kernels or other different kinds of Iranian nuts including:
Pistachios of different kinds
Hazelnuts, Walnuts, peanuts, figs and dried fruits like dried apricot (Gheisi)
the growing of the almond tree
Among the foods that are very useful to the body and can be one of the very good and nutritious food sources in our food chain is almond. Almonds are edible grains that grow on almond trees.
This tree has long, narrow leaves, and its flowers are blossomed before the leaves are sown. The parts used in the almond tree are almonds, almond leaves, almond bloom and almonds.
The fruit of the almond tree has a green, thin, crusty skin, which is called almonds, and after a while it is hardened and the same almonds are used.
The almond brain are of two types: sweet and bitter, both of which have medicinal properties and high nutritional value.
For almonds buy Contact Zarin Maghz Company. We offer you Mamra almonds of high quality with an appropriate price.
Almond has many benefits for the body, some of its medicinal properties and its nutritional values are:
Almonds are one of the brains, rich in vitamins, minerals and antioxidants. Raw almonds contain high levels of unsaturated fatty acids, which play an important role in reducing bad fats and increasing good blood fat.
Eating almonds because of having a variety of vitamins, protein, calcium, magnesium and iron is a source of energy and energy, which is why it is very useful for all people, especially children and pregnant women, and they are recommended for their diet.
The properties of almonds low blood cholesterol and reduce heart disease. Researchers have found that people who eat brain types 5 times a week reduce their risk of heart disease by 50 percent.
Vitamin E in the almond skin is one of the antioxidant types, so almonds will boost the immune system, prevent cancer, forgetfulness, Alzheimer's and cataracts.
Mamra almond kernels online Sale with Best Price
For Mamra almond kernels online sale with best price, Zarin Maghz Company is at your service.
Zarin Maghz Company's activities:
producing, distributing, supplying and exporting Mamra almonds and different kinds of high quality Iranian nuts
Nowadays, nuts are not only an inseparable part of Iranian culture, but as a healthy diet and contain vitamins and minerals necessary for mankind. According to nutrition experts, daily use of the types of brains helps to provide minerals and vitamins needed by the body, and helps prevent, improve and cure many diseases.
Promoting the use of nuts and nuts as a healthy promise instead of nutrient-free carbohydrates is a major strategy for nutritionists.
For almonds buy, contact Zarin Maghz Company. We offer you the least competitive prices of Mamra almond
Mamra almonds for sale in UK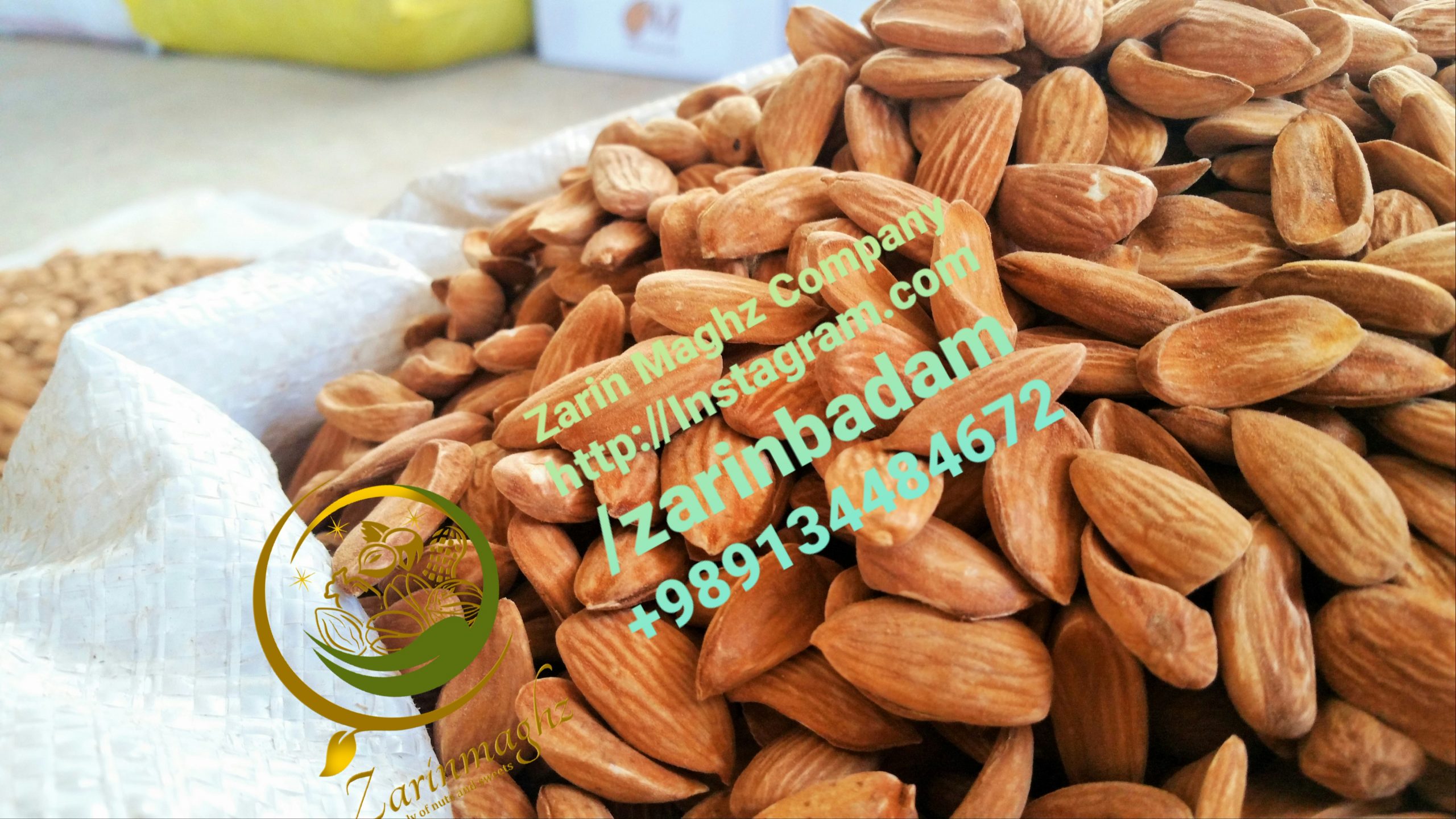 If you are looking for Mamra almonds for sale in UK, get in touch with Zarin Maghz Collection
In the UK, the price of nuts and seeds is affected by the economic conditions of the country and its price is so expensive that that people are can hardly afford to buy.
Notice that UK almonds or other nuts are genetically manipulated; therefore, they are not as nutritional and healthy as Iran Mamra almonds and nuts.
For almonds buy, Contact Zarin maghz Company. The export of Mamra almonds of high quality is our duty.
Buy almonds wholesale for export
To buy almonds wholesale for export, refer to Zarin Maghz Company
almonds Because of the high nutritional value, including zinc, magnesium, calcium and other minerals needed by the body, especially for children, pregnant women and the elderly, it is highly recommended for the Iranian diet almonds.

The export of Mamra almond kernels is done to many countries in the world. India is the main importer of Iran Mamra almond.
The annual production of Mamra almonds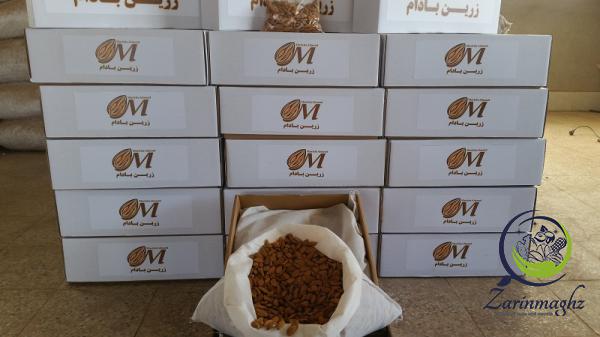 The annual production of Mamra almonds in Iran is very high. Mamra Badam is an important export product of Iran.
Many countries such as Indai, Japan, China and Arab countries show interest for buying Iran different kinds of almonds and nuts.
Iran is the fifth largest producer of almond in the world. According to the Ministry of Agriculture last year, about 180 thousand tons of almonds were produced, which will increase to 200 thousand tons this year.
For almonds buy, Zarin maghz Company is at your service. we offer you Mamra almonds of high quality at an appropriate price
Chaharmahal and Bakhtiari province, North of Khorasan, Fars, East of Azarbaijan, Kerman and Zanjan have the highest harvests of almonds in the country. Among them, Chaharmahal and Bakhtiari Province is uniquelly dedicated to the cultivation of Mamra almonds.